RECENT NEWS
Special Discount for All Variant Pizza and Oxtail Soup[...]

Enjoy the special Dinner 'Buka Bersama' on Eid Mubarac 2018 [...]
CONTACT
Jl. Imam Bonjol No 777 Karawaci

+62 21 2951 7777

info@hotelindonesia.com
From Our Kitchen to Yours
OLIVE COFFEE SHOP open 6am- 11pm. Our restaurant offers an extensive buffet breakfast featuring continental, Western and Asian delicacies. Try out the lavish buffet served everyday at breakfast, and we offer a wide selection of meals for lunch and dinner, from local and dishes to international.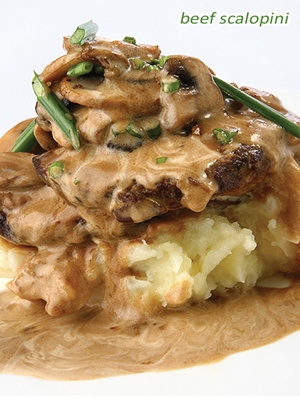 WESTERN FOOD
Beef Scalopinin, Spaghetti Bologneses, Spaghetti Marinara, Lasagne Al Forino.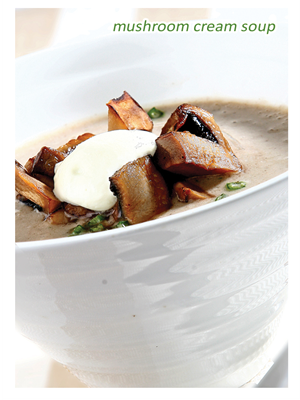 SOUPS
Mushroom Soup, Hungarian Beef Goulash, Soup Buntut.
ALL DAY BREAKFAST
Big Breakfast, French Omelette, Fresh Baked Pancakes, Warm Chocolate Oatmeal Porridge
DESSERT
Chocolate Fondant, Tiramisu, Creme Caramel, Fresh Sliced Seasonal Fruits, Warm Carrot Cake.
ICED BLENDED MOCKTAIL
Mocktails, Summer Breeze, Dragonfly, Morning Sunshine, Capuccino, Oreo Caramel Latte, Green Tea Latte, Ice Chocolate, Caramel Honey Chocolate, Almondine Chocolate.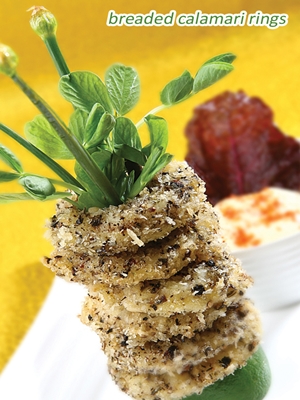 SNACKS
Breaded Calamari Rings with Chips,Mexican Nachos, Louisiana Fried Chicken Wing, Crispy Potato Wedges,Fish & Chips, Spicy Chicken Pops with Chips.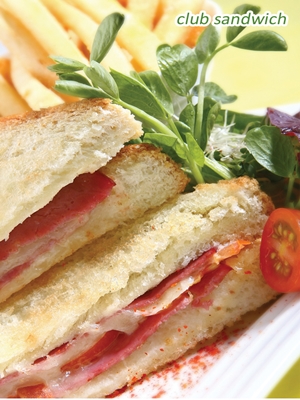 SANDWICH | BURG | PIZZA
Club Sandwich, Ranch Burger, Garlic Cheese Pizza.
STEAKS | RIBS | SALMON
Prime Tenderloin Steak, Prime Sirloin Steak, Wagyu Beef Ribs, BBQ Fresh Salmon.
ASIAN FOODS
Sop Buntut, Soto Ayam, Thailand Style Tom Yum, Nasi Goreng Ribs, Vietnam Chicken, Japanese Chicken Katsu, Chicken Satay
_